Financial Close Service For Actionable and Reliable Insights
The role of finance has evolved well beyond the traditional view where it was solely responsible for the delivery of financial reporting and consolidation. Today's finance function must offer a range of intelligence, versatility and insight to enable the wider organization to thrive in today's dynamic and competitive markets.
Our Financial Close service covers the entire cycle: all tasks and processes from reconciling subledgers, to delivering financial filings and other financial disclosures to internal and external stakeholders.
OUR SERVICES
With our deep understanding of the products and technologies available in the marketplace and our broad experience implementing enterprise planning solutions across many vertical industries, Analytects will help you unite the processes and data in your organization to support your strategic vision, make the right decisions and achieve your goals.
The financial close is an area where process plays a major role. We work with you to ensure that your processes and systems work together to deliver a simple, repeatable and reliable reporting process.
Analytects' consultants work closely with you to gain a deep understanding of your organization's requirements. We draw upon our past implementation experience to develop a comprehensive requirements specification.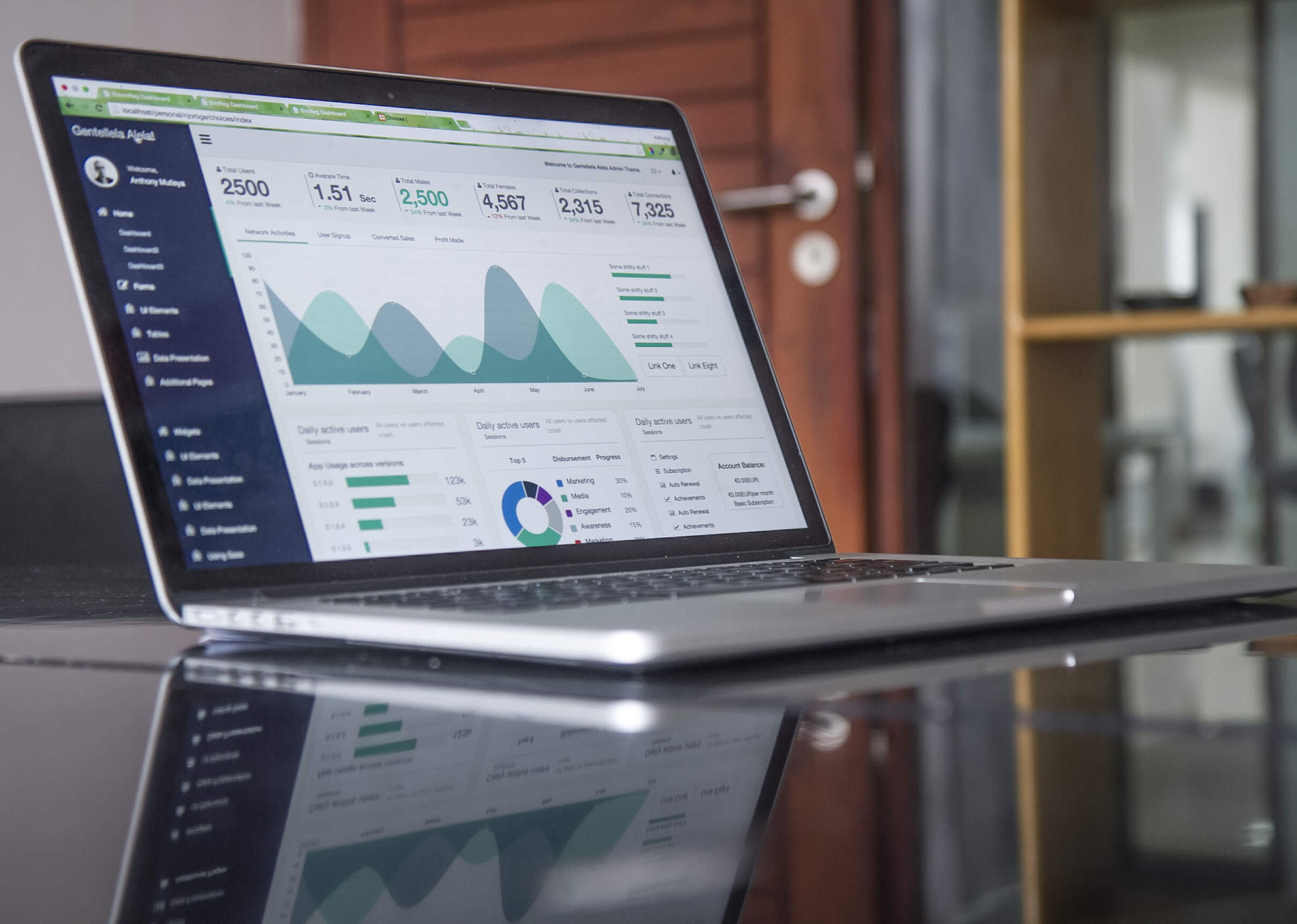 We help you define a standard reporting chart of accounts. We implement best practice data integrations from your source systems to ensure the source data is loaded using a consistent, controlled and auditable process. Finally, we put processes in place to collect supplementary data for a richer reporting experience.
THE MODERN FINANCE FUNCTION
Managing uncertainty, increasing operational agility and taking advantage of opportunities quicker than the competition are the main challenges of the present. The cost and complexity of maintaining regulatory compliance is increasing and the operational requirement must do more with less.
These sustained challenges are forcing finance to innovate to find efficiency and value. To be successful, finance must be integral to your organization, delivering a flow of actionable, reliable, insightful data where and when it is needed.
Cloud, in-memory processing, collaboration capabilities, and process automation are enabling us to look beyond the traditional, re-drawing the finance function and re-designing core processes.
Analytects' Financial Close service helps your organization to:
automate your processes

eliminate non-core activities

outsource, simplify, and standardize

from ledger to report and disclosure.
DELIVERY
With Analytects, you will benefit from our end-to-end delivery – from business case through implementation, deployments and business-as-usual operation. This includes:
CLOUD READNESS ASSESSMENTS
And application healt checks
STATUTORY REGULATORY AND TAX REPORTING
IFRS, FinRep, Solvency II, Sustainability, Group Tax Provisioning and Country-by-Country Reporting
APPLICATION ENHANCEMENTS
And performance optimisation
GUIDANCE AND KNOWLEDGE TRANSFER
To empower internal teams and embed capability
MANAGMENT
And support services
TRAINING
To meet the needs of your department, key users and end-users.
WHY Analytects?
Analytects' service is underpinned by the latest technology and made sustainable by developing and embedding the right skills and behaviors.
Analytects takes a collaborative approach throughout the duration of any project as the design needs to work for you. We believe that the successful operation of any system requires your ownership, making your participation, education and complete knowledge transfer an integral part of any project we are associated with.