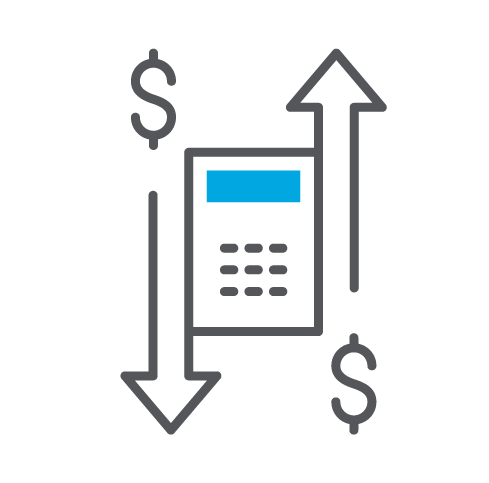 ​
Cash Flow Planning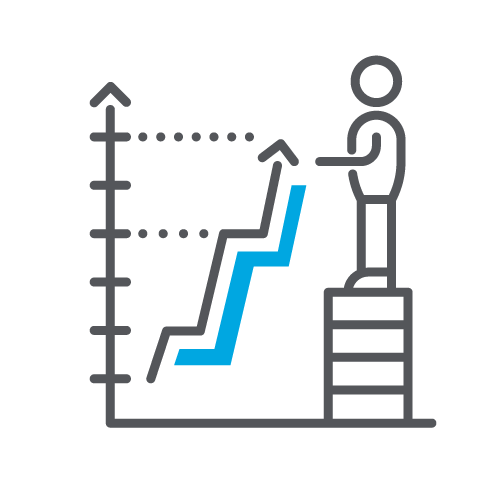 ​
Risk Adjusted Planning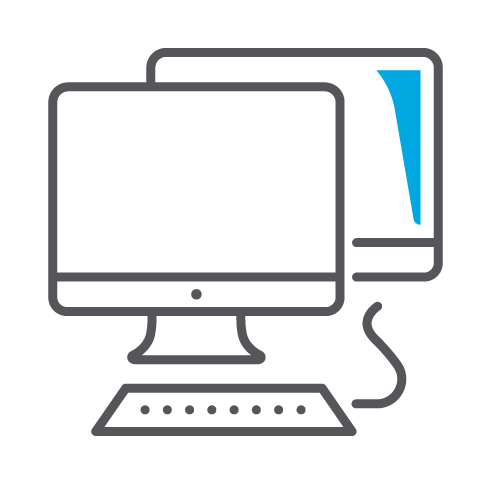 ​
Drive Base Planning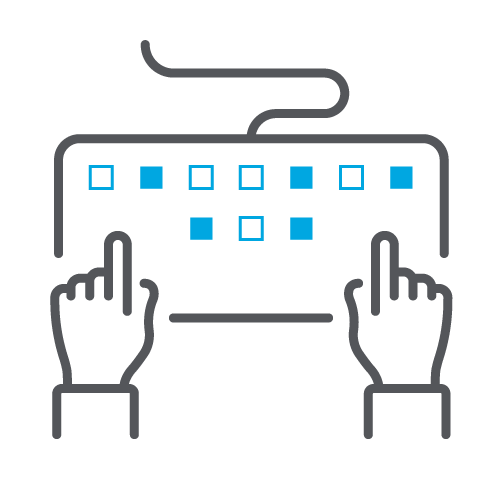 ​
Workforce Planning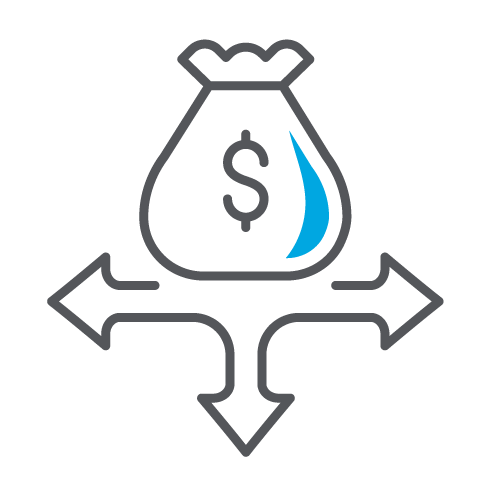 ​
Capital Expenses Planning
Reforecast your business. Connect your team. Accelerate your planning.




3 REASONS WHY CCH TAGETIK SMART NOW LET'S YOU FOCUS ON YOUR BUSINESS



​
RAPID DEPLOYMENT
Get your team up-and-running with self-service planning – fast. Ready-to-use and built for easy implementation, Smart NOW planning apps allow you to assess real-time business impacts and adjust plans immediately.
​
ACCESS ANYWHERE ANYTIME WITH CLOUD
Create, adapt, and adjust plans anywhere, at any time – without relying on IT. Smart NOW planning apps have the highest security certifications, global accessibility, and scale with you as you grow.
​
PRE-BUILT USING
BEST PRACTICES
Each app's pre-built logic is based on standard functions our customers have consistently applied to their deployments over 10+ years.
CCH Tagetik Smart NOW Benefits
​

DEPLOY QUICKLY
Our cloud-based, pre-built solutions eliminate lengthy implementation times and reduce dependency on IT.
​

ADAPT TO CHANGING REQUIREMENTS
When the market changes, you can update assumptions, adjust key drivers, run simulations and what-if scenarios to determine the best alternate path.
​

GAIN INSIGHTS AND MAKE BETTER DECISIONS
Using dynamic reporting and analysis tools to drill-down into detail-level data, get the full visibility to key information to make more informed decisions
​

SAVE COSTS, SAVE TIME, REDUCE RISK
Our apps automate time-and-resource consuming processes while improving control to give you fast time-to-value and a lower overall TCO.
---
Want to find out how we can help your organization?